Dressage saddle (work in progress)
Dressage saddle is my Final Bachelor's Project. I am designing a saddle with carbon elements. All construction is based on a carbon saddle tree. I have already finished the 3-layered carbon saddle tree and now I am working on the shape of the whole saddle. Once the leather part is done, I am planning to add some carbon elements, which will have both decorating and constructing functions.
Here's the progress of the project:
Visualization of carbon saddle tree with cushioning material inside.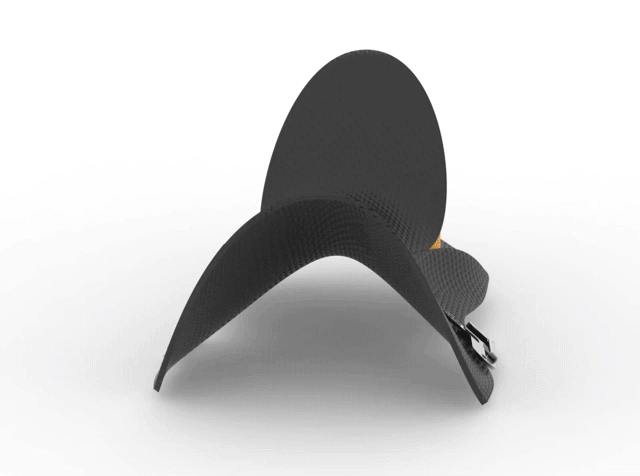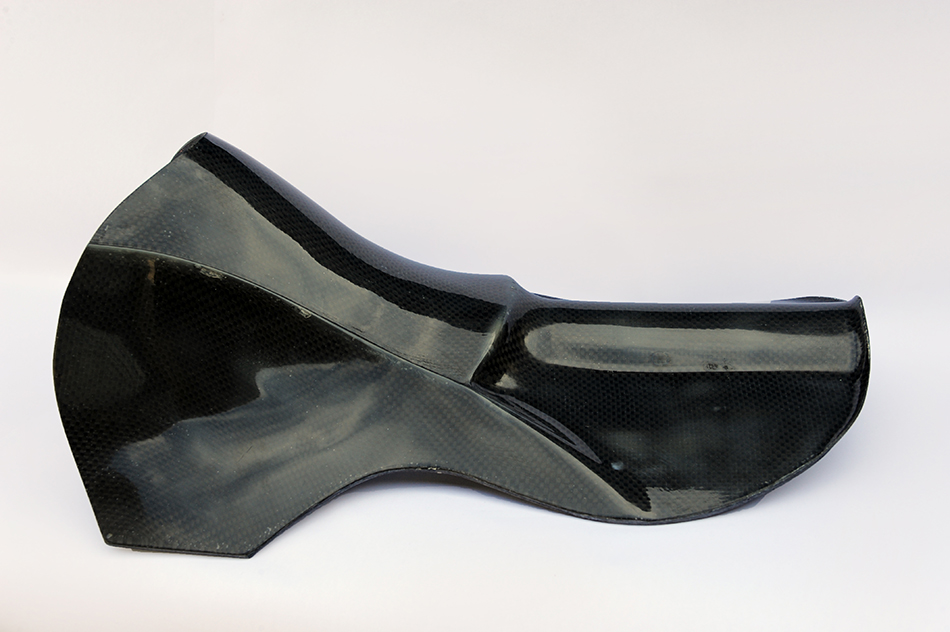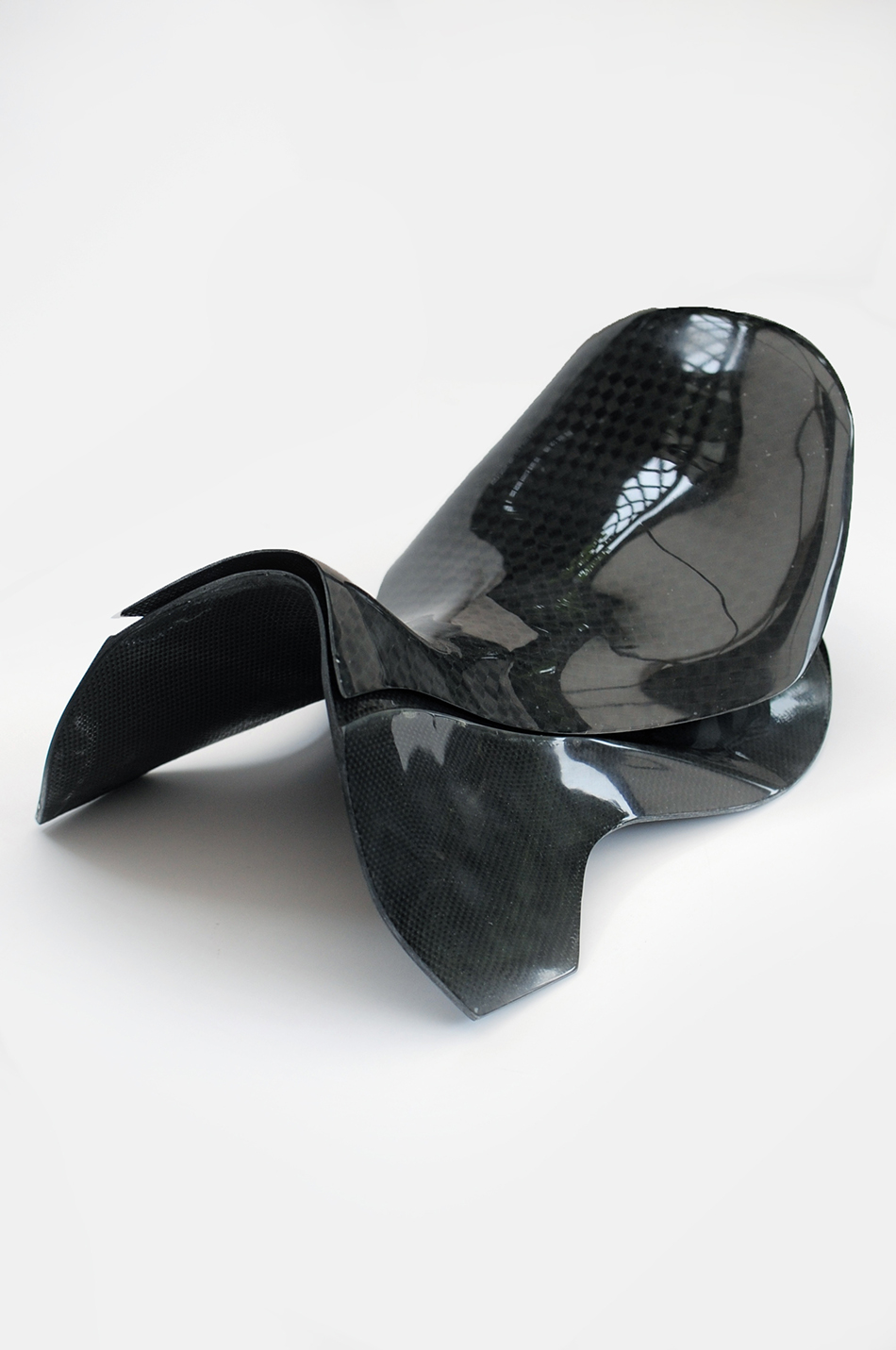 In saddle maker's office:
next step